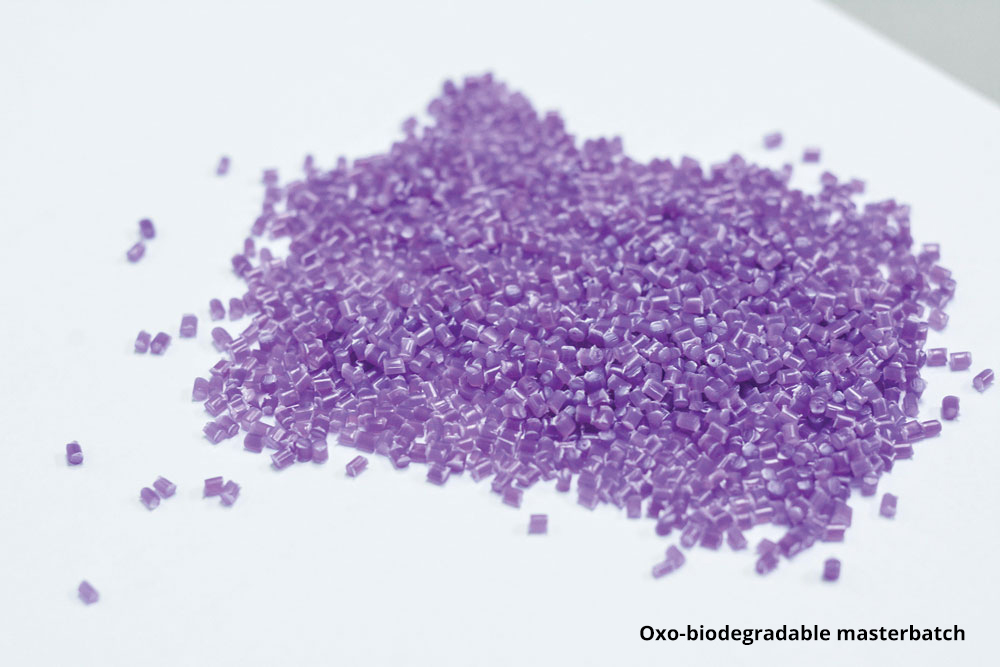 LON DAH INDUSTRIES SDN BHD was established in 2004 and is one of the the fastest growing and biggest manufacturer of Calcium Carbonate Master Batches in Malaysia. Lead by our experienced and dedicated team, we continue to produce comprehensive and top quality masterbatches to support our growing and diversified segment of Customers in Malaysia and oversea.
LON DAH INDUSTRIES SDN BHD is currectly equipped with 7 production lines and has a capacity to produce more than 3000 metric ton of products per month.
We at LON DAH will continue to work with our customers to improve their products competitiveness and quality. Without a doubt, we owe our successes to our customers who are able to see the value we have brought to their business.
With the support of our customers, we have successfully developed our Calcium Carbonate Master Batches and white master batches for various applications, i.e. Blown film, cast film, injection products, injection blown bottles, sheet extrusion, hygienic film, non-woven, jerry can and etc.
We have developed improved AFMB (Anti Fibrillation Master Batch) for film, PP yarn industry using Elastomeric based material. The final products are user friendly, stable and cost-effective, even though this can Lower elongation leading to reducing tape breakages, highly compatible with PP, maintain tenacity and strength.


*Eco-friendly solution, drastically shortens the degradation period of plastic products from centuries to months
* Easy to convert using conventional equipment; does not affect processes & conditions
* No modification required on incumbent extrusion equipment/system
*No effect to performance and integrity of the plastic product
*Used for all applications of PE, PP & PS
*Most economical biodegradable additive system
*Dosage/ Wt : 0.5-2%

► REACH (EU) 1907/2006
► RoHS 2002/95/EC

► Food Contact US FDA 21 CFR 177.1520
► ASTM D6954-04